Z důvodu nařízení Vlády ČR je Černé divadlo HILT dočasně uzavřeno. Po uvolnění opatření se na vás těšíme opět vždy úterý, čtvrtek a sobota od 20:00 nebo podle aktuální situace.
Due to regulation of the Government of the Czech Republic HILT black light theatre is temporarily closed. After reopening we are looking forward to greet you in our theatre again always Tuesdays, Thursdays and Saturdays from 8:00 p.m. or in changed times depending on the actual situation.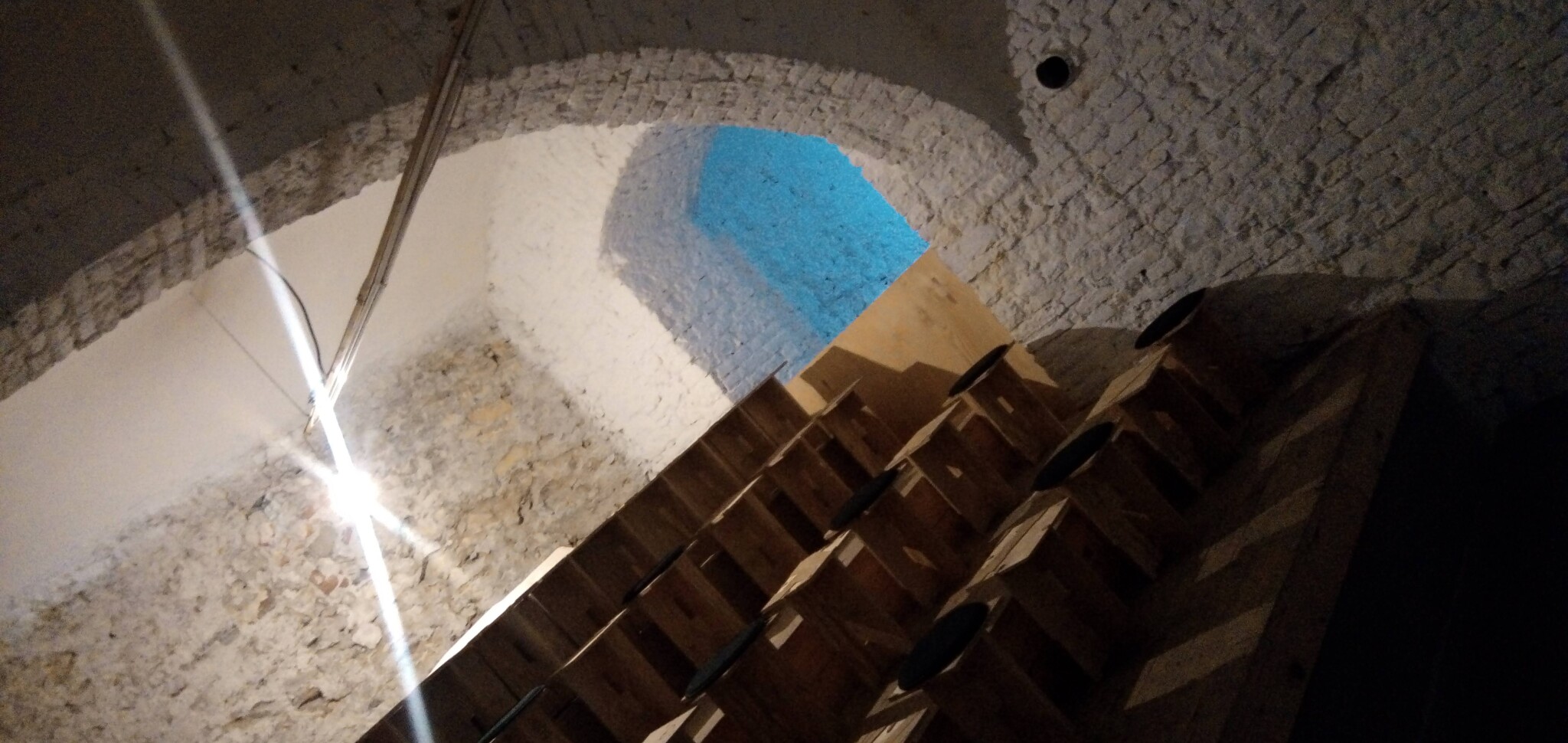 Černé divadlo HILT - Magický Fantom - Pouze 45 míst v divadle - Trvání 60 minut bez pauzy - Povinná rouška. Kulturní centrum LOBBY se nachází v domě z roku 1840.

 HILT Black Light Theater - Magic Phantom - Only 45 seats in the theater - Duration 60 minutes without a break - Mandatory face mask. Culture centre LOBBY is held in the house built in the year 1840. 

HILT Schwarzes Theater - Magisches Phantom - Nur 45 Plätze im Theater - Dauer 60 Minuten ohne Pause - Obligatorische Gesichtsmaske. Das LOBBY Kulturzentrum befindet sich in einem Haus aus dem Jahr 1840.
 Ceny od - prices from - CZK 590.- / 380.-
 

ROK 2020

vždy: úterý, čtvrtek a sobota od 20:00

(skupiny 10 osob a více i jiné dny a hodiny - piště na hoidekr@gmail.com)

KOUPIT VSTUPENKU – český formulář

YEAR 2020

always: Tuesday, Thursday and Saturday from 20:00

(groups of 10 people and more - other days and hours - write to hoidekr@gmail.com)

BUY TICKET – English form

JAHR 2020

immer: Dienstag, Donnerstag und Samstag ab 20:00 Uhr

(Gruppen ab 10 Personen und andere Tage und Stunden - schreiben Sie an hoidekr@gmail.com)

TICKET KAUFEN - Deutsche Form